Enginar consultants work closely with their Clients so they know exactly what type of profile the employers are looking for and what expectations they have from their future employees. Drawing from our experience, we help our Candidates prepare for the recruitment process, throughout which we get to know the professional goals of each applicant and the needs of our Clients. This allows us to represent the Candidates in the best possible way by matching their aspirations to our client's opportunities.
We are keen to share our knowledge of the market, working conditions and remuneration levels in the sectors we operate in so we can always offer expert career advice to our candidates.
Furthermore, we support our Candidates throughout all the stages of their job search – from career planning, through the preparation of their Cvs/Reume, all the way through to the job interview process, offers of employment and finally supporting them through their resignation and their engagement and induction into the new organisation. We are reliable, professional and committed to developing strong relationships with our Candidates, we always offer them feedback regarding the submitted applications and we keep them posted on the recruitment process stage they are at. We make sure each applicant has easy access to all the necessary information concerning the recruitment process and each Candidate, following meetings with our Clients, may count on open and honest feedback from us. We also understand that searching for a new role requires partnering with a recruitment agency you can trust to treat your search confidential and ensure that your information is treated in the greatest of privacy and indeed your data stored securely. Ensuring confidentiality of each recruitment process is one of our commitments to you when you choose to work with us..
Don't forget to check our help documents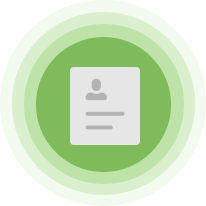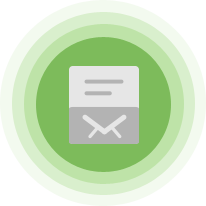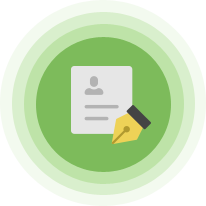 Tips on writing a CV and a cover letter