Team
Meet our team of professionals, experts with many years of experience. The work we do is also our passion, that is why we create extraordinary things.

Daniel has vast experience in the market of recruitment services and personnel outsourcing. Since 2000, he has worked as a Manager at recruitment agencies with a strong reputation in the Polish market, such as Job Center, Grafton Recruitment and most recently at Devonshire. At Grafton Recruitment, as Business Unit Manager, Daniel was responsible for the establishment of the Temporary Work and Outsourcing Department.
He was the founder of Devonshire Poland, where for nearly 10 years he managed and grew the entire business from start up – overseeing the work of consultants who work with large global international organizations, local offices and leading Polish companies providing exceptional professional talent to help them compete in their markets.
Now Co-founder of Enginar he is responsible for business development and consultancy services across all areas of employment and recruitment.

Justyna majored in Enterprise Management and English Philology at the Poznań University of Economics. She then honed her management skills during her MBA studies under the Poznań-Atlanta programme.
Her experience in Direct Search and Business Development comes from leading international corporations and boutique Executive Search companies.
As Enginar's co-founder, she is responsible for making and maintaining business relations with Clients and for the development of specialist services.
Her commitment to the deep understanding of Client's business environment allows Justyna to precisely adapt services to the needs and current challenges of the Client. Justyna believes in building lasting, long-term relations founded on mutual trust.
An effective sourcer, business-approached recruiter and trustworthy advisor with over 10 years of professional experience in field of HR covering recruitment, talent acquisition and talent management gained in recruitment agencies and in-house departments. Coordinating end-to-end recruitment processes in production as well as service sector for operational, sales, technical and executive roles. A consultant demonstrated an extensive knowledge in various sectors of economy including IT, medical, engineering, media, entertainment, packaging, construction.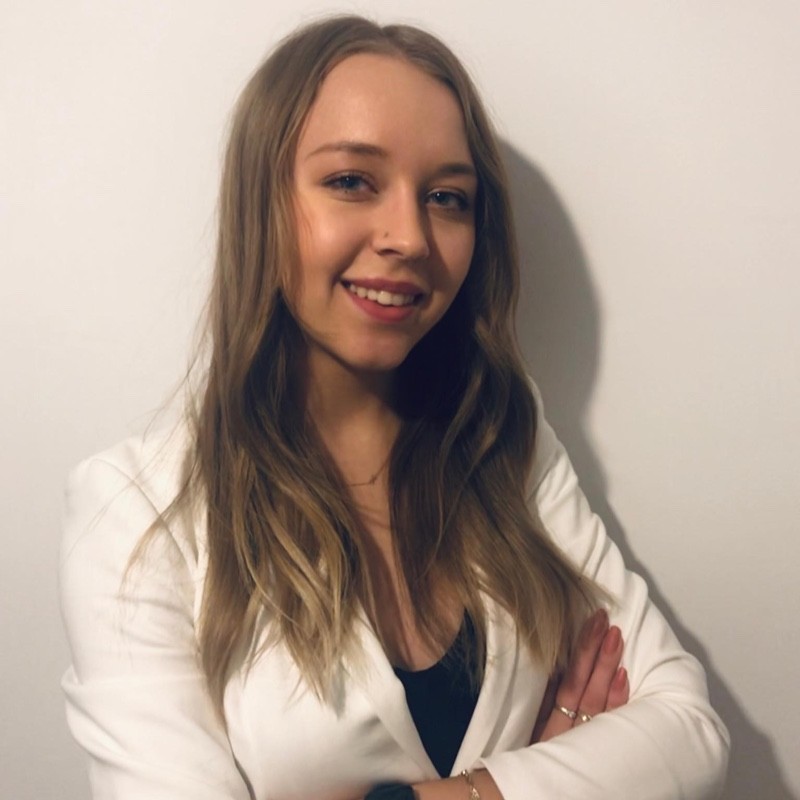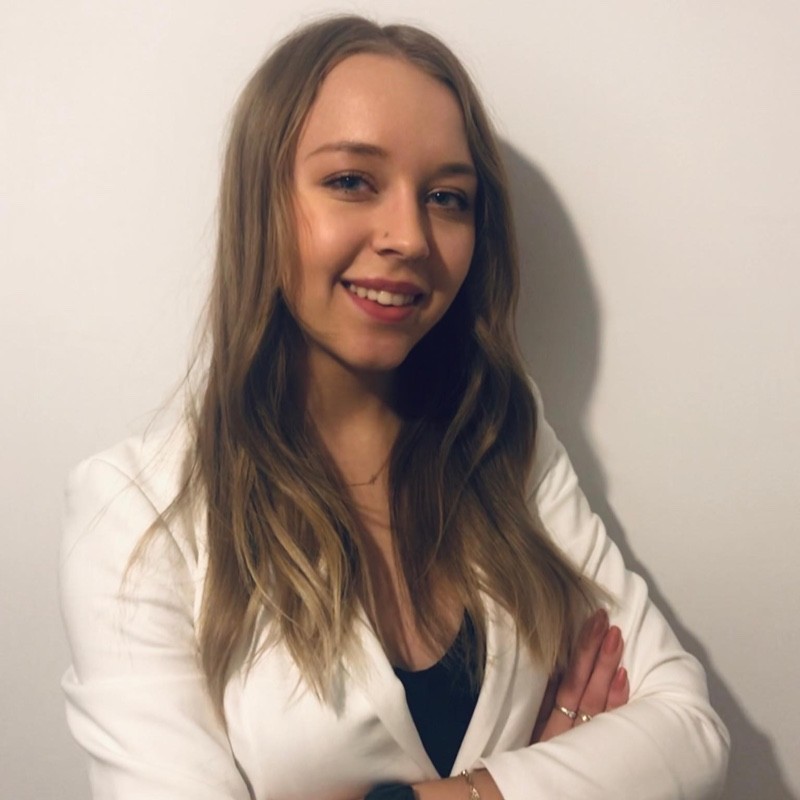 Joanna Chornicka
Talent Sourcer
(+48) 535 387 337
jchornicka@enginar.pl

Focus on a close analysis of your organization and on the external market that surrounds it to ensure that the steps and elements of the proposed process accurately respond to your needs, as well as ensure complete confidentiality; protecting your interests and of course the interests ant prospective candidates.
Employ non-standard methods and tools to search for and verify only the very best specialists, managers or senior executives in the market, especially those for who value their privacy